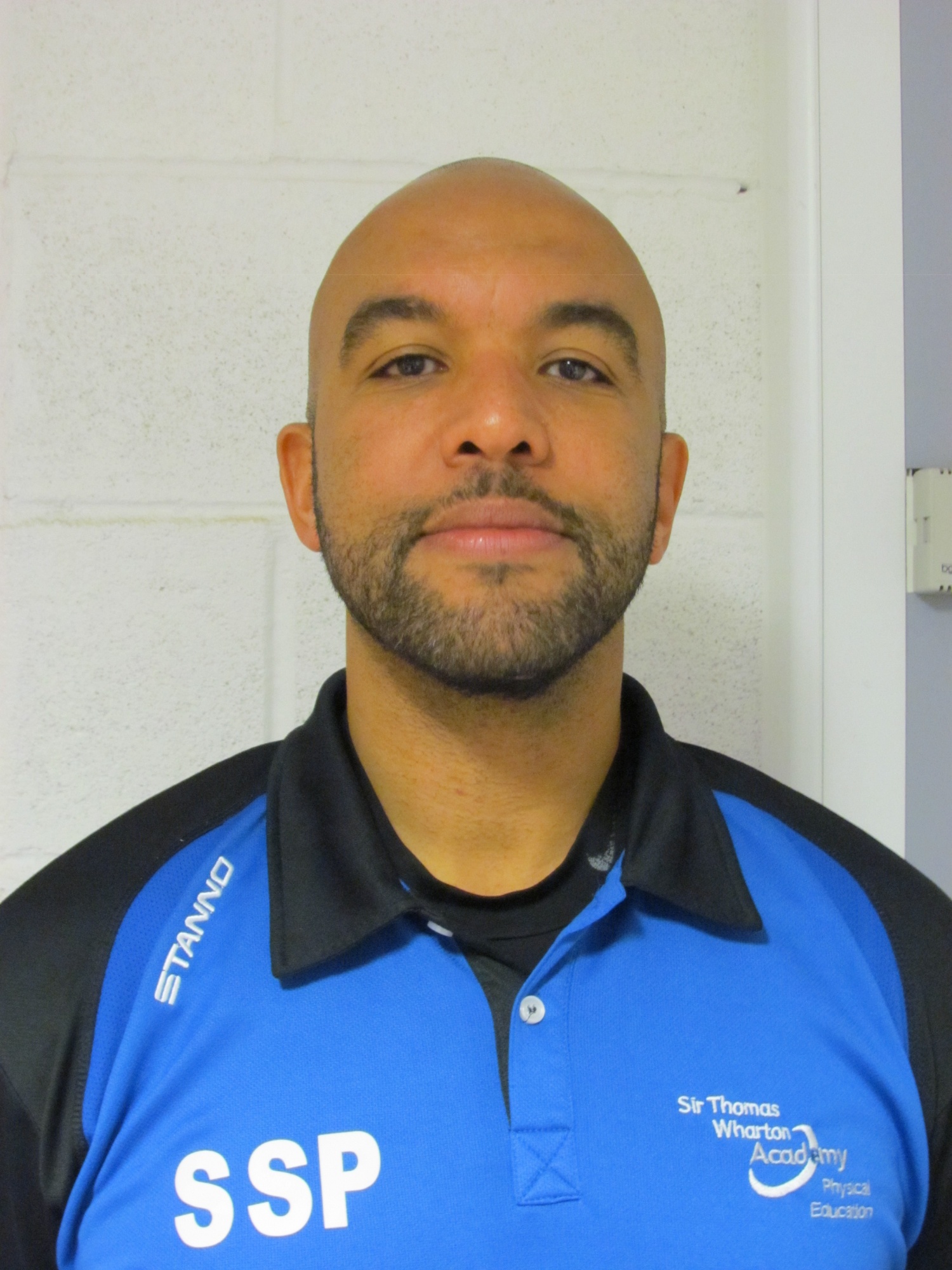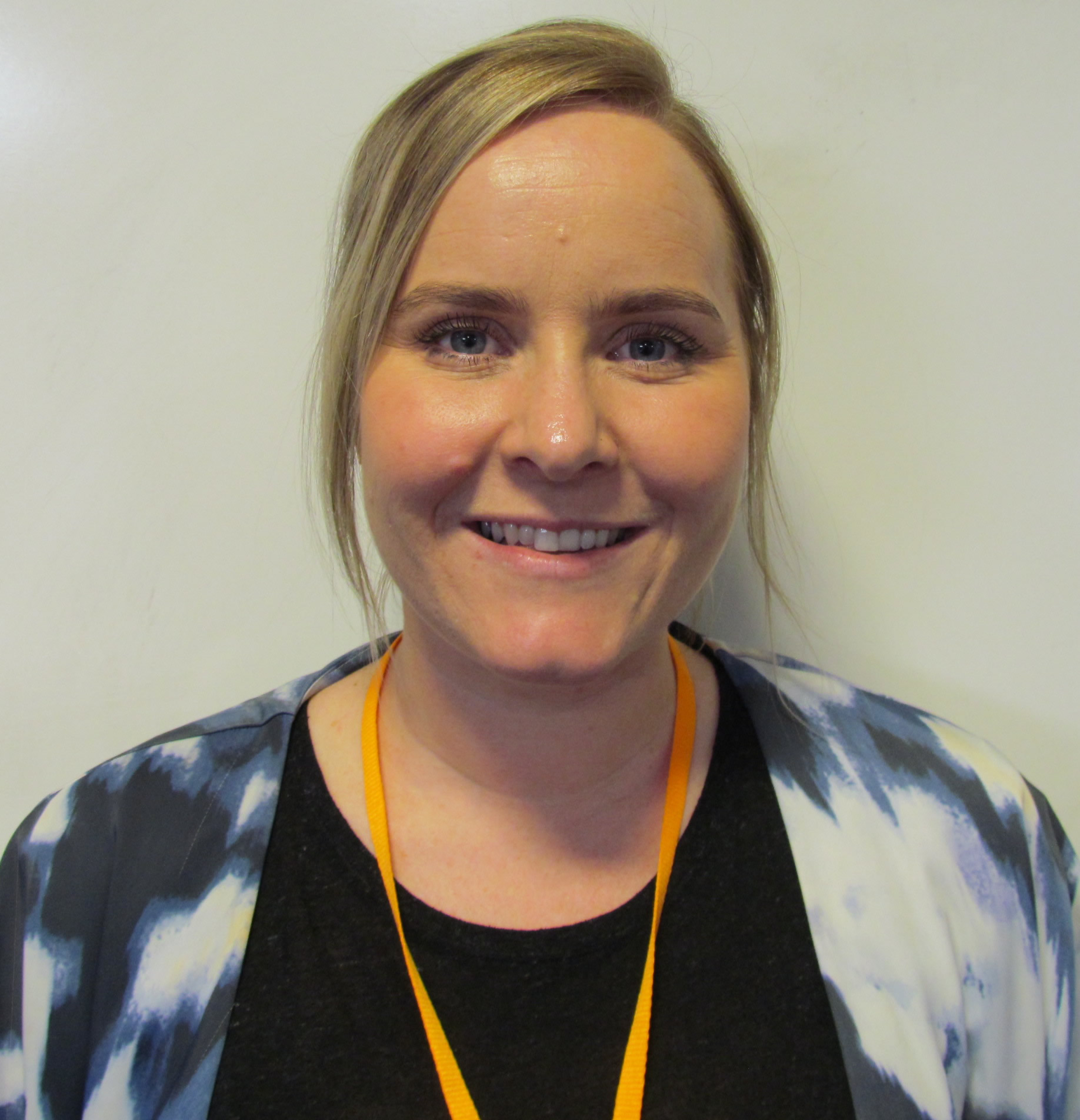 Year 7 Assembly Day: Friday.
The day-to-day welfare of students in Year 7 is the responsibility of the Student Welfare Manager in partnership with Year 7 tutors. The Welfare Manager has no teaching timetable so is able to fully dedicate their time to supporting students and parents to address any issues and celebrate successes.
The Student Achievement Leader has a clear overview of Year 7 students' academic progress. As a teacher with a 50% timetable, they are able to work alongside teachers, leaders, parents and the Welfare Manager to help address barriers to learning and recognise student effort and achievement.