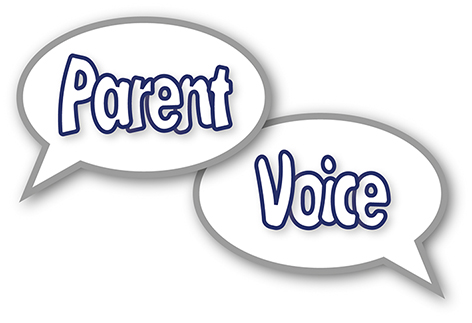 Come along and join us!
Parent Voice is an informal and important group of parents / carers which meets monthly with Academy leaders to discuss and share ideas. Meetings are on Tuesday evenings at 6:30pm.
The Chair of Parent Voice is Khi Smith.
All parents / carers and staff, are invited to become members of Parent Voice at Sir Thomas Wharton Academy and we welcome new members. The feedback and commitment from this group helps us to improve the school experiences of all our students.
Please do come along to these meetings – all parents / carers are welcome. They are informal gatherings where you can check out what a difference a strong parent voice can make to the success of our Academy.
Parent Voice Meeting dates:
Tuesday 19th September (Kevin Mincher motivational speaker).
Tuesday 3rd October (AGM).
Tuesday 7th November (Parental communication).
Tuesday 28th November (Safeguarding).
Tuesday 16th January 2018 (Kevin Mincher study skills).
Tuesday 6th February (Prep learning).
Tuesday 13th March (Careers / Options).
Tuesday 10th April (Standards for Success / Student Planner 2018-2019).
Tuesday 15th May (Healthy Schools agenda).
Tuesday 12th June (Behaviour - Responses).
Tuesday 10th July (Excellence in English and Mathematics Evening, Year 8 Focus).