If you are a Post-16 student starting in Y12 on the 3rd September your day will start at 10am. If you use the 552 service (Tickhill, Wadworth, Woodfield Plantation) unfortunately there won't be a second bus available for this 10am start. You are welcome to use the service which will mean you arrive for the 8:30am start as the Post-16 social area will be available. We look forward to seeing you then!
Travel Pass Information
To apply for a Post 16 travel pass or for further information please click on this link http://travelsouthyorkshire.com/1618/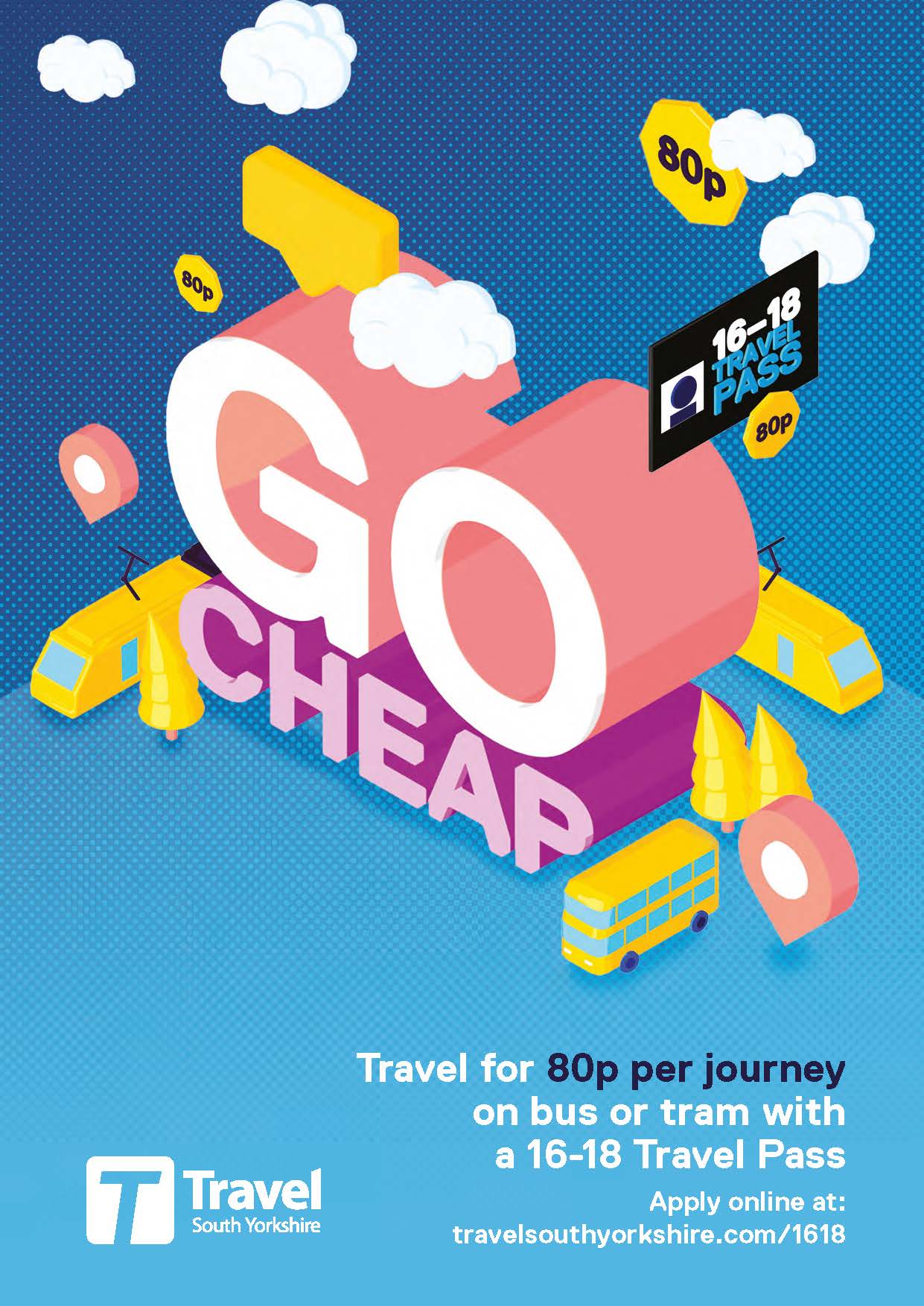 UNIVERSAL CLINICAL APTITUDE TEST
Is your child thinking of applying to study medicine or dentistry? Please click on the following link for more information on the mandatory admissions test.
STWA Progress Score for 2017/18 - In comparison to other schools in Doncaster
We are recruiting for September 2019. Please contact the Academy on 01709 864100 to arrange an appointment with Mrs Townsend. We look forward to hearing from you!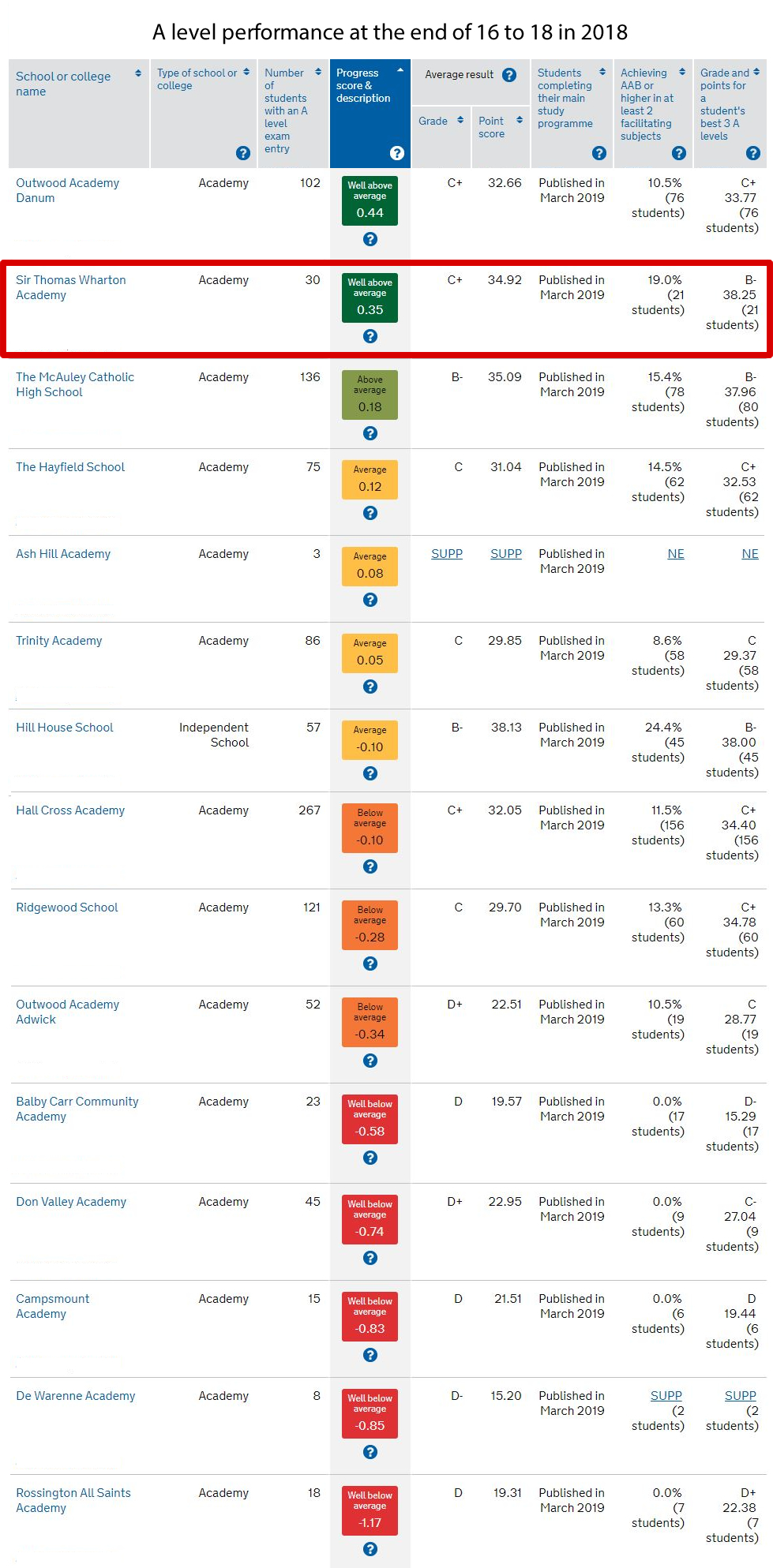 Student Finance
Please click on the button below for a link to the government website regarding applying for student finance. It will answer any questions you have and set up a student finance account with the appropriate application forms.
OPTIONS INFORMATION
Course Details
---