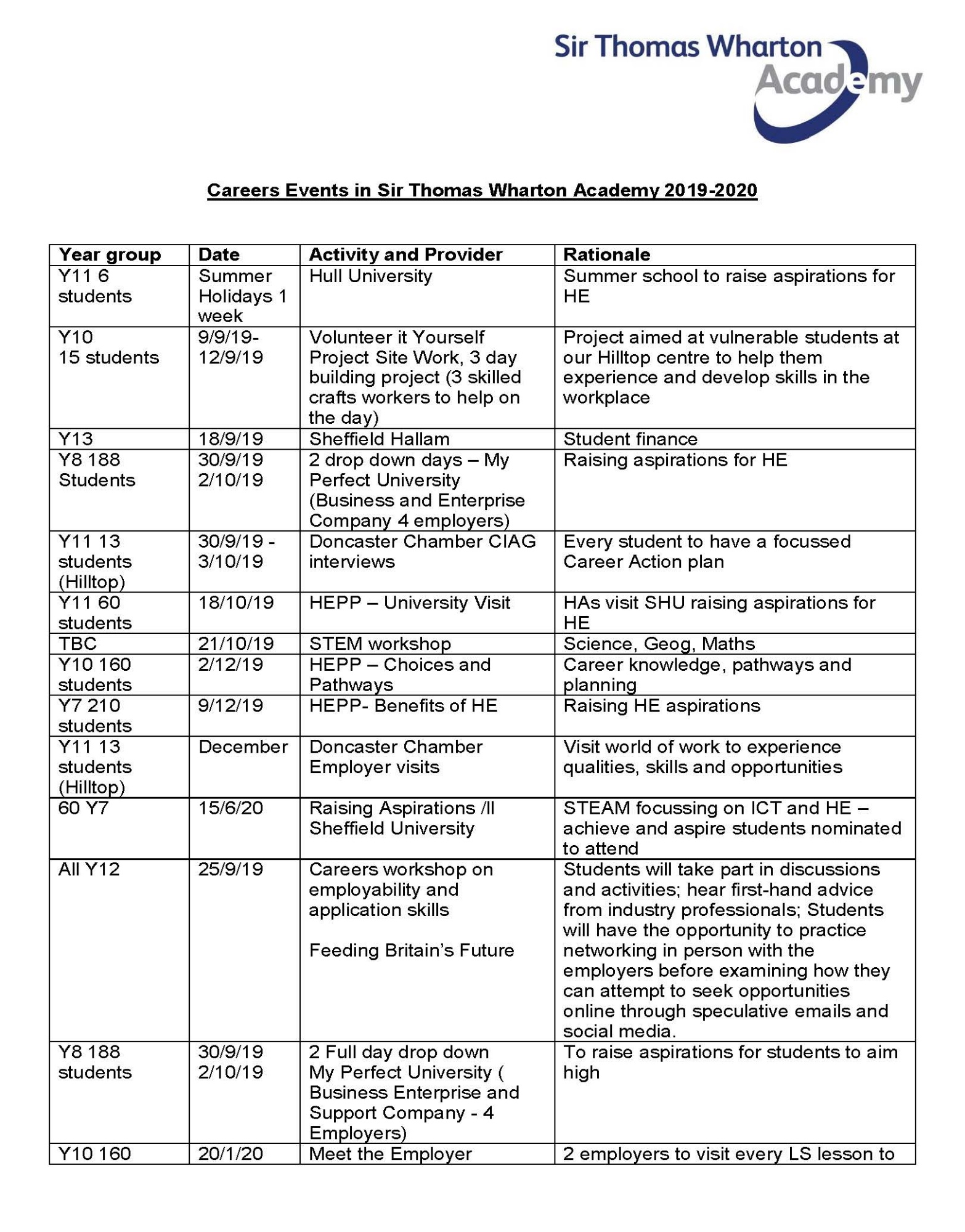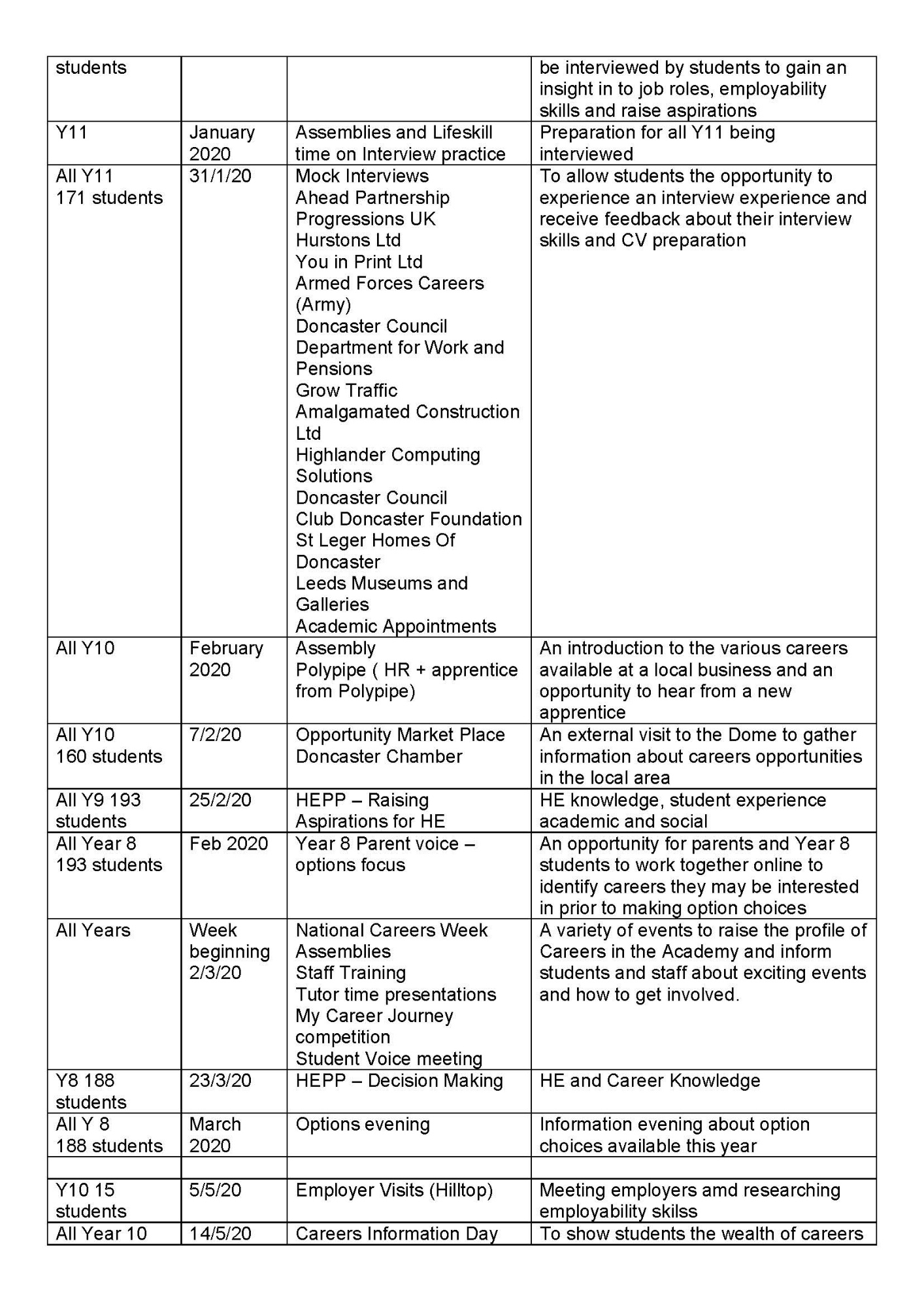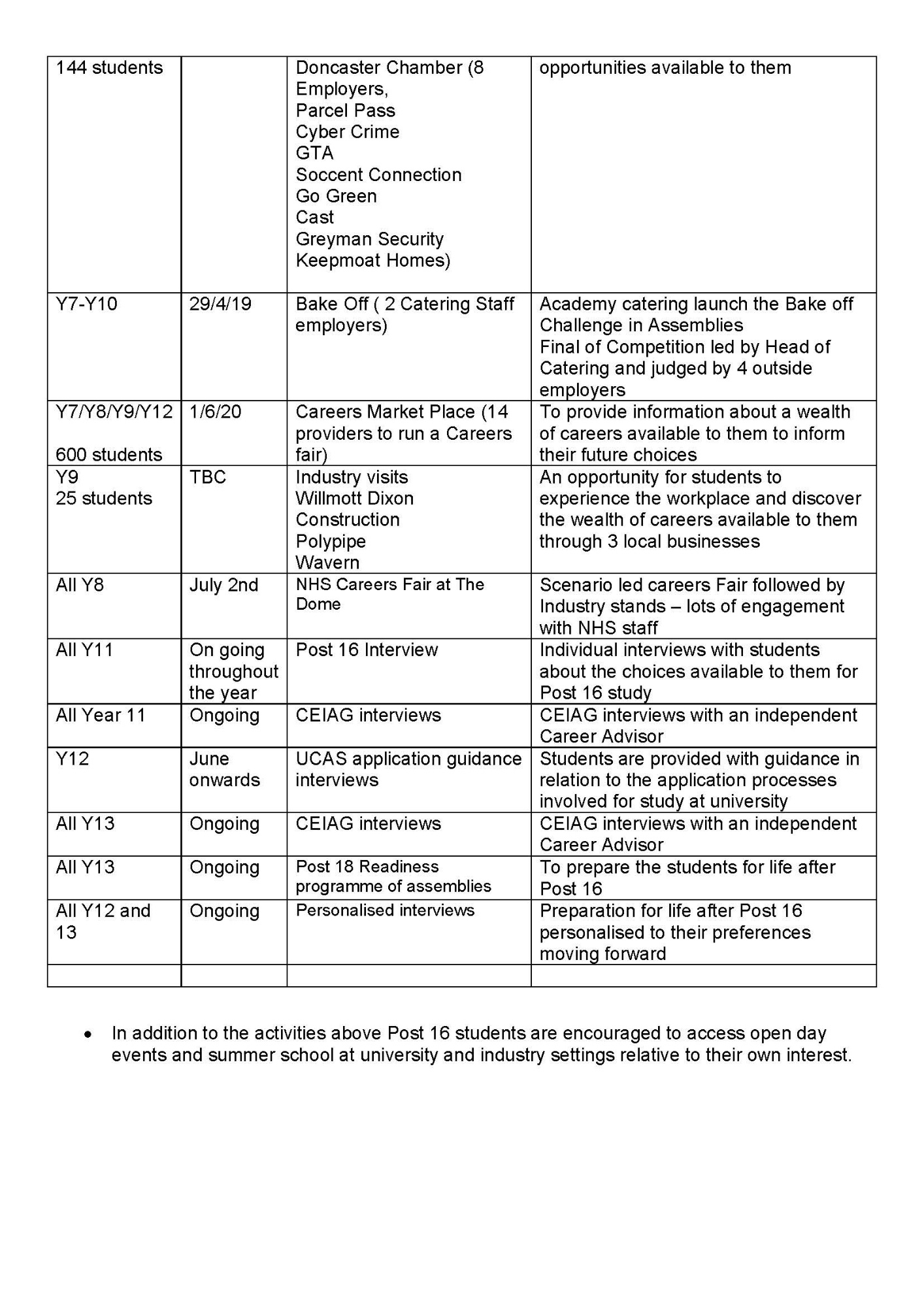 Sheffield University Trip
On Friday 18th October 48 Y11 students visited Sheffield University to look at the opportunities Higher Education has to offer. Students had a fantastic day experiencing the day in the life of a student.
Feedback was 100% positive with all saying this had made them more optimistic about their future and that they are now more inspired to achieve their goals with a clearer focus on what is required.
My Perfect University
'Inspirational Learning' came into the Academy to deliver 'My Perfect University' to our Year 8 students. This was to get them thinking about higher education and what it has to offer. The evaluation of the day can be seen below with some photos of our students on the day.