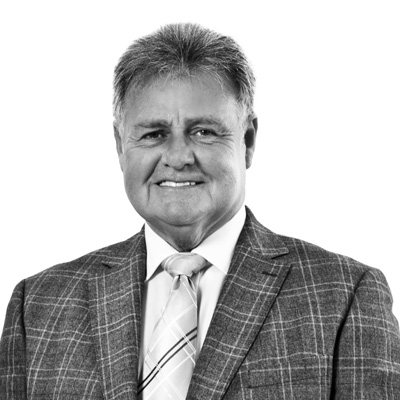 Mr McRobbie has been an academy governor since 2011, during which time he has been Chair of the Raising Attainment Committee and for the past two academic years has been the Chair of The Maltby Academy Local Governing Body, strategically overseeing improvements in student outcomes. The Ofsted Inspection on 14th March 2017 confirmed Maltby Academy had Outstanding Leadership and Management, of which governance is an integral part.
He has also been designated as a National Leader of Governance.
He has an affinity with the Doncaster area, having lived in Warmsworth, behind the 'White Church', for all of his teenage years. He attended Balby High School for Boys and for two seasons he represented Doncaster and District schoolboys at football, later playing for Doncaster Rovers FC.
During his working life he was a senior police officer, who for three years in the late 1980's was in charge of policing the Edlington area. On leaving the police service he worked as Operations Manager at Sheffield United Football Club. This was followed by him becoming part of The Football League Governing Body with responsibility for Stadia, Safety and Supporter Liaison. He introduced the Football Supporters Charter and by working with the Club and Doncaster M.B.C. he was instrumental in ensuring that Doncaster Rovers FC moved from Belle Vue to the Keepmoat Stadium so everyone, particularly supporters, received a better experience.
Having now retired he is able to devote his energy, experience and commitment to Sir Thomas Wharton Academy at this important time in its development.
As a leader he always leads by example and ensures clarity of purpose. It is his commitment to challenge, support and work closely with the Chief Executive Officer of the Maltby Learning Trust, the Principal and Senior Leadership Team of Sir Thomas Wharton Academy and all the other governors to ensure there is always an innovative and aspirational strategy with high expectations for all students. The Academy is always a safe and welcoming environment, which together with best practice and value for money will allow it to become an outstanding educational provider which is comparable with any nationally.