Better Learners, Better Workers

Better Learners, Better Workers Army Challenge Day
Congratulations to our year 9 Better Learners, Better Workers students for their performance this week at the Army Challenge Team Building Day at Wentworth Woodhouse.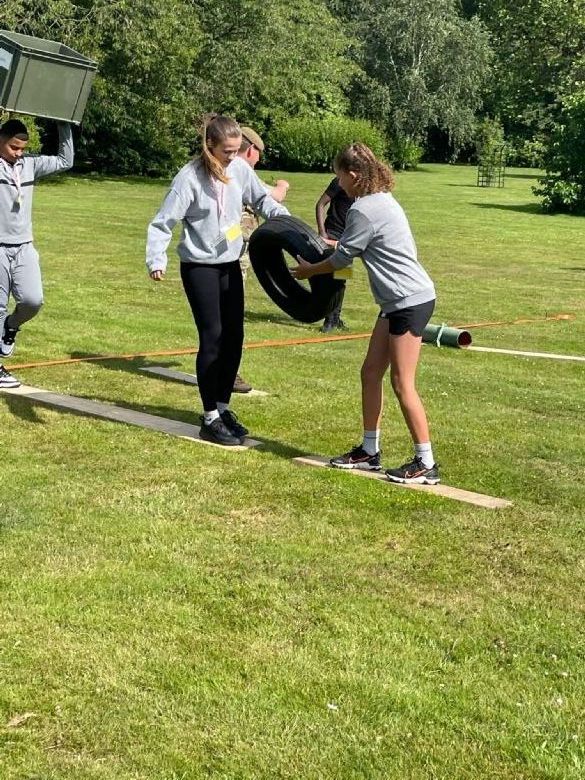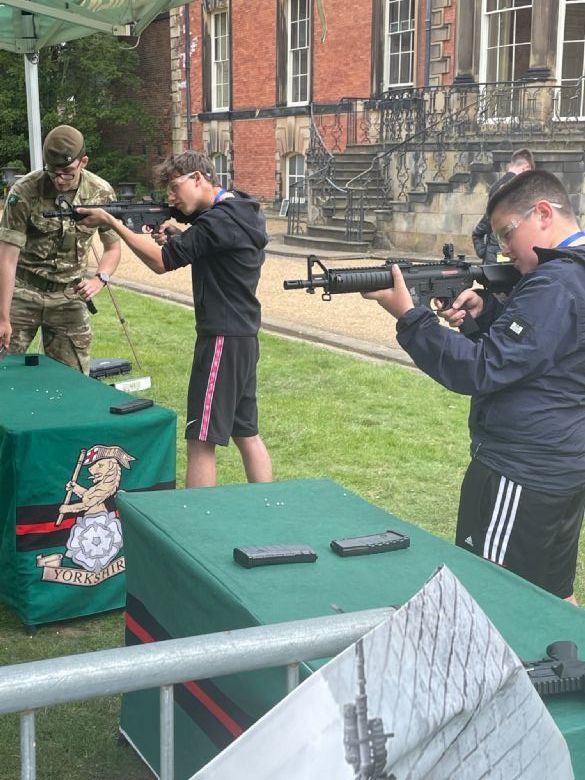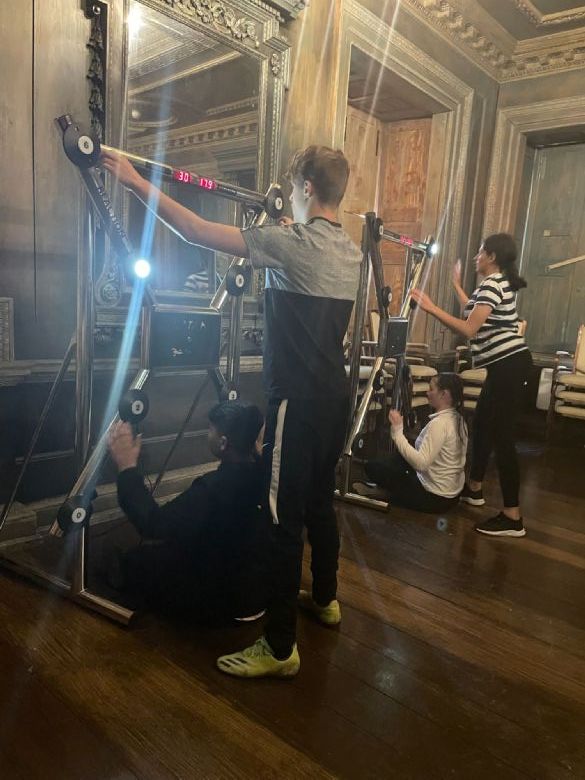 They represented the Academy by displaying the highest possible standards in terms of resilience, teamwork, and behaviours.
The blue team were victorious on the day, which included Akos, Lacey, Savannah and Harry.
They received medals and amazon vouchers from the honourable Lord Lieutenant (the king's representative). Next week, they will graduate from the programme with an event at Cutlers hall in Sheffield.