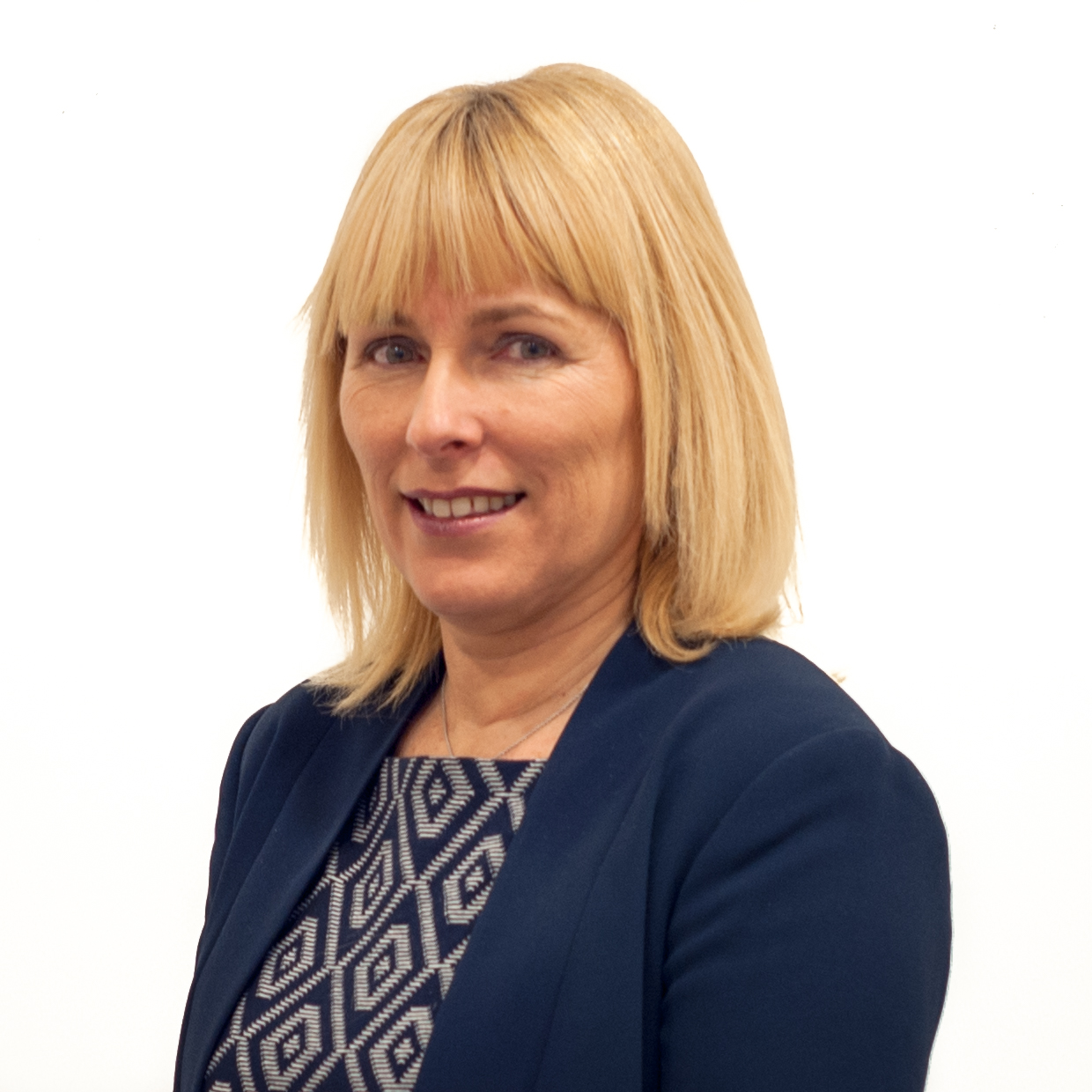 Welcome to Sir Thomas Wharton Academy!
I feel extremely privileged to be Associate Principal of Sir Thomas Wharton Academy and to work alongside the inspirational and committed Maltby Learning Trust. I have a burning passion to ensure our Academy is a place of outstanding education and provides support for everyone it serves while ensuring high expectations at all times. That not only includes our wonderful students but also our parents / carers, staff, the people of our villages, local businesses and the prospective employers of our children and their families.
As a Maltby Learning Trust Academy, our values stand as guiding principles for how we behave, work, support and treat each other. They are considered in our decisions and the way I and others lead. Our motto 'Learning for Life, Succeeding Together', incorporates the idea of continuous learning and striving to be better, recognising that we do that best and most successfully when we are inclusive and act together. I encourage you to be a partner in this mission.
We are an ambitious Academy within an innovative Trust which promotes ambition, instils traditional values and embeds an aspirational culture across our broader community.
Our relationship and collaboration with our partner schools builds on sharing the strengths of each, providing high quality learning and opportunities for all young people and staff in our communities.
Our students have a strong sense of belonging and solidarity and openly speak of their pride in their Academy. We welcome visitors to witness for themselves the positive and purposeful atmosphere of our community at work.
All young people deserve the very best learning experience in which to develop and achieve. Learning and progress is the fundamental business of our Academy. We endeavour to provide an inspirational curriculum with high quality teaching. Students at Sir Thomas Wharton Academy can and should achieve as well here as anywhere in the country. Our expectations are high and I have a total belief that with hard work, commitment and outstanding support, anything is possible.
We are on a journey of rapid improvement. It is a journey that never ends. With each success and disappointment, we learn. Through social and self-responsibility, we constantly seek new ways to improve and be even better.
My vision is to take Sir Thomas Wharton Academy to new heights, making sure that our students have the best possible outcomes and opportunities to build a successful and happy future for themselves and I hope you will join us to help us achieve our journey to excellence.
Mrs Y Bootman,
Associate Principal.