Class of 2020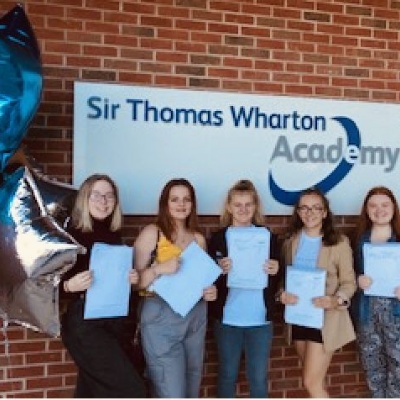 Today we are so proud of our Y11 students.
Congratulations to the class of 2020 and all the very best for your next exciting adventure in education and employment. We are delighted to see so many of you joining us in the Sixth Form in September too!

Remember, there is still time to enrol In the Sixth Form next week.

All BTEC results remain pending from the exam board. As soon as we get them, we will email them to you directly.
https://qualifications.pearson.com/en/campaigns/assessment-and-grading-in-2020.html